July 2, 2018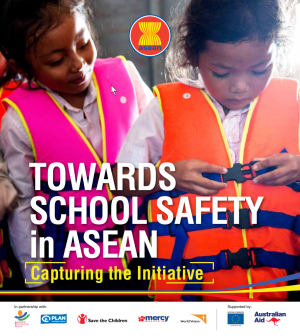 TOWARDS SCHOOL SAFETY IN ASEAN
A compilation of case stories from the children who participated in promoting school safety.
It also captures progress and achievements, good practices, challenges, and lessons learnt in school safety implementation across 8 ASEAN countries. This was made as a collaborative efforts of ASSI consortium partners (Plan International, Save the Children, World Vision and MERCY Malaysia) that collected and provided data and information about school safety progress in their countries.